What is Fluoride Treatment?
Fluoride treatments are ideal for patients who are looking for a way to further protect their teeth. If you are prone to developing cavities or if you have sensitive teeth, fluoride might be the best option for you. Fluoride is safe, effective and can be done easily in our office. Treatments can be beneficial for both children and adults alike.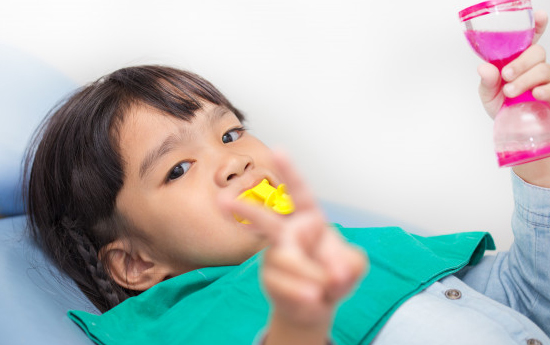 Why would Fluoride Treatment be needed?
The reason you might want or need fluoride treatments is because you're more susceptible to developing tooth decay. If you have a child, we often recommend fluoride as a way to keep their vulnerable teeth protected. Fluoride can even be helpful for patients who have sensitive teeth and who are looking for relief. Because fluoride is safe, it can be used for a variety of different reasons.
Who is a candidate for Fluoride Treatments?
With the help of an exam, we can determine if and when fluoride treatments are needed. The treatment process is quick and easy, and it takes just seconds in our office to apply. You can have treatments done as little or as much as you'd like, and it's essential for children who may not necessarily take great care of their teeth. Fluoride treatments are great for patients who don't use fluoridated products or have a fluoride water source available to them.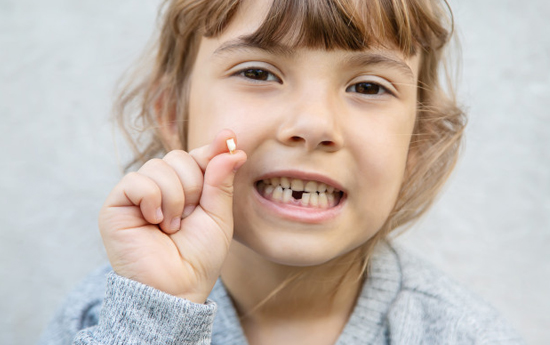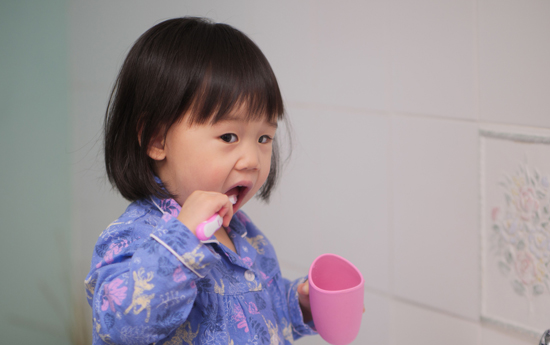 What happens during the Fluoride Treatment process?
The fluoride treatment process involves applying a thin layer of liquid fluoride to each of your teeth. You will be told to avoid drinking, brushing or eating for roughly one hour after you've left the office. We often apply fluoride along with other treatments, like cleanings and exams. You can have treatments applied as often as you like as a way to keep your teeth fully protected. Fluoride treatments are ideal for patients of all ages and can be a lot more beneficial at preventing instances of decay than you might think.
If you would like to learn more about fluoride treatments, call our office today and we will be more than happy to further assist you.