What is Gum/Periodontal Treatment?
Gum disease is a lot more common than you might think, affecting nearly half of all adults. The disease causes the soft tissue around the teeth to separate, causing craters and pocketing to form. The gums will become diseased, further progressing the disease over time. Treatment often involves deep cleanings, surgery and better oral hygiene both at home and in the office.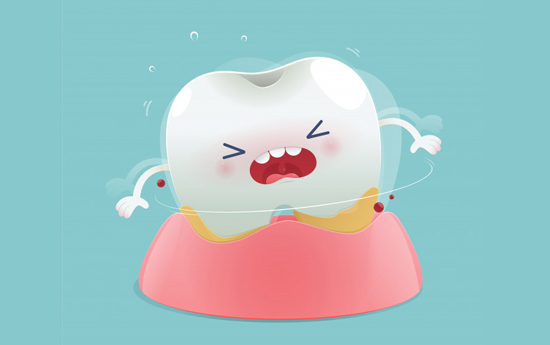 Why would Gum/Periodontal Treatment be needed?
The reason you need to consider periodontal treatment for gum disease is because the condition can and will eventually get worse. If it's left untreated, gum disease can cause both tooth as well as bone loss. This can have a negative impact on your smile and quality of life. Before the disease gets to this point, treatment is essential for improving the quality of your oral health.
Who is a candidate for Gum/Periodontal Treatment?
The best way for us to determine if treatment is necessary is with a gum health check. This involves simply probing the gums with a painless dental instrument. This allows us to measure the depth of the pocketing around each tooth and if the pockets are deeper than about 3mm, this could be a sign that gum disease is present. If you have gum disease, it is crucial that you have treatment done as soon as possible to prevent it from getting worse.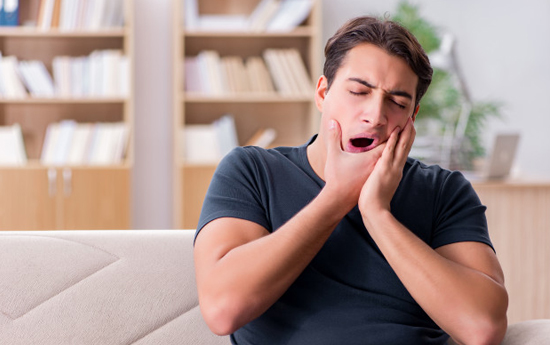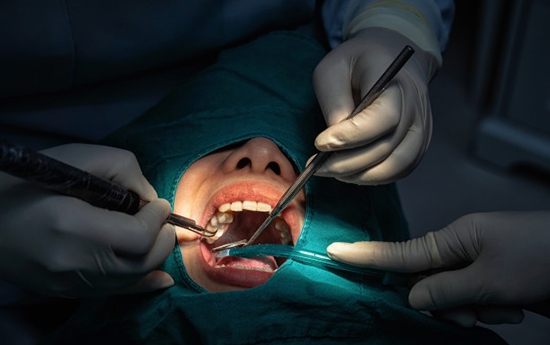 What happens during Gum/Periodontal Treatment?
Periodontal treatment begins with a consultation and examination. For patients with mild to moderate gum disease, we will typically recommend regular deep cleanings, known as scaling and root planings, as well as better oral hygiene at home. This could mean more frequent trips into the dental office as well as upgrading some of the products you're using to clean your teeth and gums at home. For more advanced gum disease, we may recommend surgery to remove the diseased tissue. Other treatment options are available, and we can discuss these with you during your consultation.
If you think you might benefit from gum disease treatment, call our office today and we will be happy to further assist you and answer any questions you may have.