What are Implant Supported Dentures?
Dentures are a great way to improve the look and quality of your smile. However, without the proper support, they can fall out and slip throughout the day. In order to keep these dentures fully secured, it is important that you have dental implants placed. Several implants can be used to keep the denture snapping in place within the mouth, preventing it from slipping or falling out.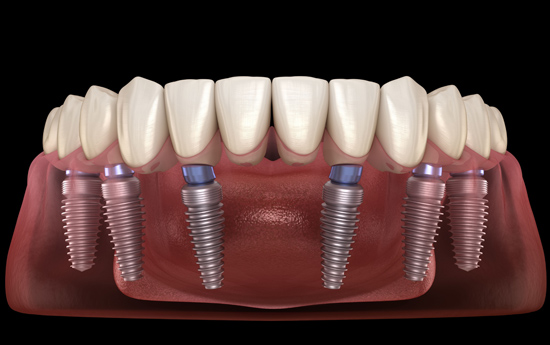 Why are Implant Supported Dentures needed?
The reason you might benefit from implant supported dentures is because your current appliance is constantly slipping throughout the day. This can be both embarrassing as well as annoying when eating and talking. Implants can be used to keep the denture in place whenever it is worn. The denture is still removable so that you can clean it and store it away properly.
Who is a candidate for Implant Supported Dentures?
The best candidate for implant supported dentures is someone who has adequate bone in the jaw area. This gives the implants enough room so that they can heal properly. We will examine your gums and mouth to determine if implants are right for you. Most people who want this type of appliance are good candidates for the procedure itself.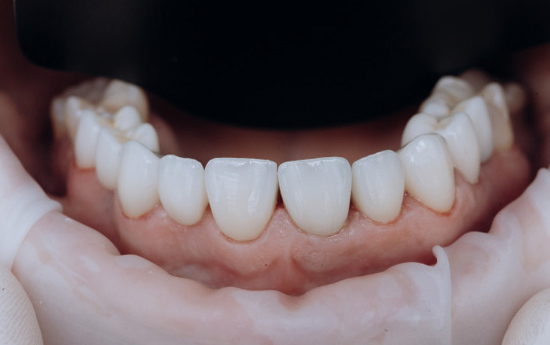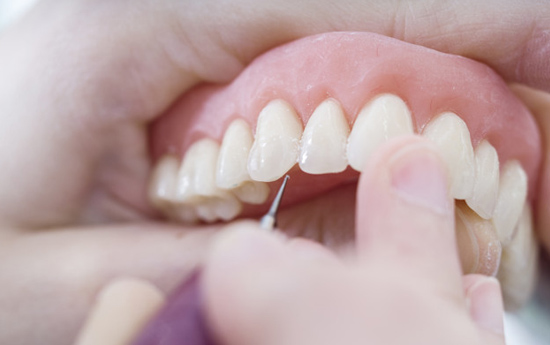 What happens during the procedure for Implant Supported Dentures?
The procedure will begin by making an incision through the gums. We then place several implants in strategic areas around the mouth. The implants are given time to both heal and fuse with the surrounding bone. This process takes about three to six months, though it'll vary from one patient to the next. We then take impressions and use the molds to make a brand new denture for you to wear. The denture is fitted and adjusted as needed, and we'll provide you with instructions on how to remove and care for the new denture each night before going to bed.
If you think you might benefit from implant supported dentures, call our office today and we will be more than happy to get you in for a consultation appointment.