What is Oral Sedation Dentistry?
It's not uncommon to be nervous about visiting the dentist. Many patients forgo treatment altogether because of this fear. If you're noticing that you are having problems coming in for treatment because of fear, anxiety or panic attacks, we offer oral sedation that can benefit you. Oral sedation is a simple pill that is taken prior to your appointment in order to keep you relaxed and calm.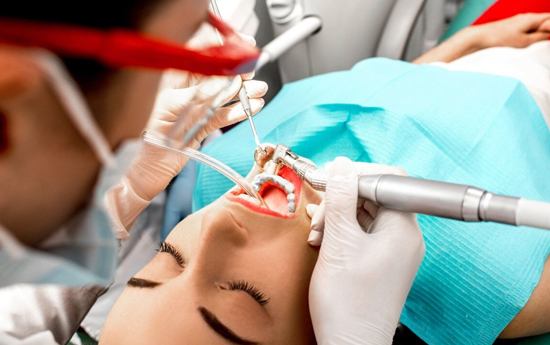 Why is Oral Sedation Dentistry needed?
If you've been putting off treatment or simply find it difficult to sit still in the dental chair, oral sedation may be the right choice for you. It is effective and safe for most patients. It is easier to take and involves no needles as you'd find with IV sedation. You can have oral sedation before any and all of your dental procedures.
Who is a good candidate for Oral Sedation Dentistry?
We will go over your health and medical history prior to giving you oral sedation. Certain medications you're taking may interact with the oral sedative, so it's not for every patient coming into our office. However, most people who would like to take oral sedation can easily and safely be provided with it before procedures. Our goal is to create a relaxed and calming experience for you in our office.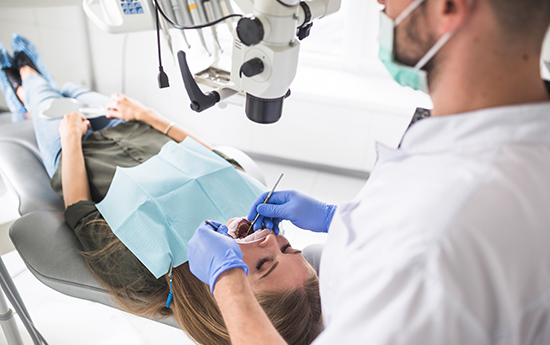 What can you expect with Oral Sedation Dentistry?
This type of sedation is done by taking an oral sedative prior to your appointment. The medication may be given to you to take the night before or the morning of the visit. It is important that you follow all instructions given to you to ensure that you benefit the most from the oral sedative. It is important to note that oral sedatives do not relieve pain. You may still require a local anesthetic during the appointment. However, the goal of the oral sedative is to relax you enough to where you are uncaring and comfortable when in the office.
If you're interested in oral sedation dentistry and want to come in for an appointment, call us today and we can further assist you.