Sports guards are ideal for patients who play close contact sports. In many cases, your smile is vulnerable when you're playing the game. This can cause severe damage and tooth loss if a sports guard isn't worn. We are able to make customized guards in our office so that you are able to keep your smile fully protected.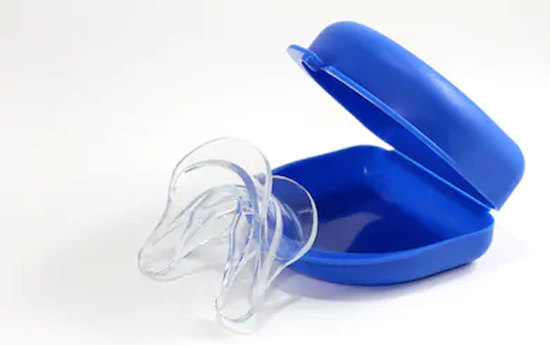 Why would Sports Guards be needed?
Sports guards are essential for both children and adults who play close contact sports. Some of these sports include wrestling, hockey, football and other activities. If you're playing these sports and aren't wearing a mouth guard, it can be detrimental to the health of your smile. These guards provide a cushioning both in front of and in between the teeth so that they are less vulnerable when playing sports.
Who is a candidate for Sports Guards?
Anyone, regardless of age, who plays close contact sports should be wearing a sports guard. We can discuss your habits and activities before recommending the device to you. For most people, the guard is comfortable and reliable since it is custom made for their needs. These guards are a great way to keep your smile fully protected no matter the type of sports you're playing.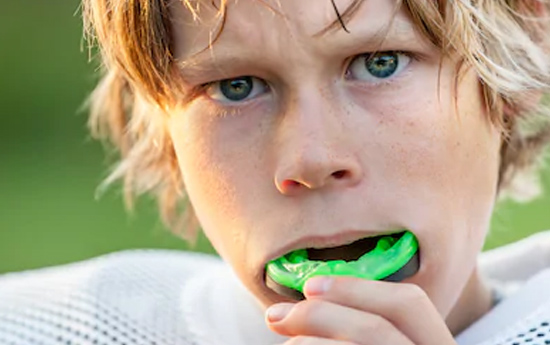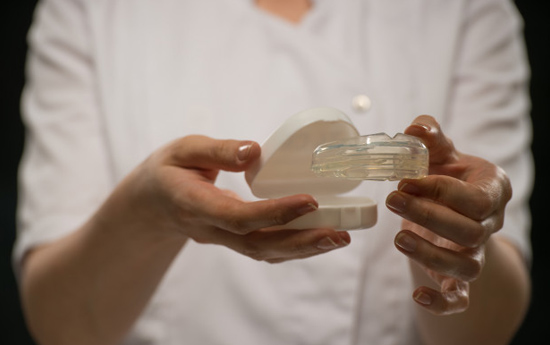 What happens during the Sports Guard treatment process?
We will begin by taking impressions of your teeth and mouth. These molds are used to make the actual sports guard just for you. You will come back into the office once it's been made to have it fitted. You will be instructed on how to wear the appliance and how to care for it so that it lasts a long time. We can replace the guard once it begins to show signs of damage. You should wear the device any time you are planning to play close contact sports or have a child who is playing sports.
If you think you or your child would benefit from a sports guard, call our office today and we can help to answer any and all of your questions.