Whether you're a smoker, drink a lot of tea or coffee or are just unhappy with your smile, professional whitening can eliminate years of staining and discoloration. A stained, yellowed and discolored smile doesn't just look dull, but it can have an effect on your confidence. We use professional-quality whitening products to lighten your teeth by multiple shades. We monitor your results and ensure that you aren't dealing with sensitivity during treatment.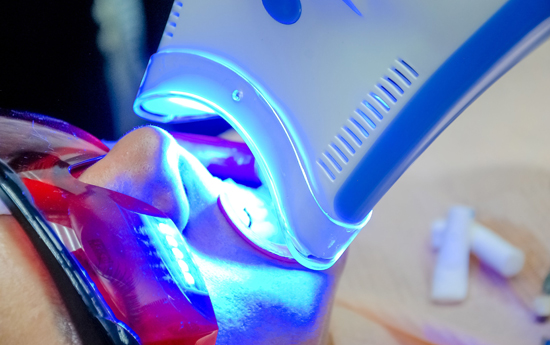 Why is Teeth Whitening needed?
You might want to whiten your smile before a big event or just because you're looking to improve your appearance. Regardless of why you want to whiten your teeth, we are here to help in terms of improving the color of your smile. Some of the reasons you may want to whiten your teeth include:
Who is a candidate for Teeth Whitening?
Most patients are good candidates for professional whitening. The only way you wouldn't be a good candidate is if you have a lot of dental work at the front of your smile. Whitening does not change the color of veneers, fillings, crowns and bridge work. If you have severe issues with sensitivity, we may suggest that you avoid professional whitening.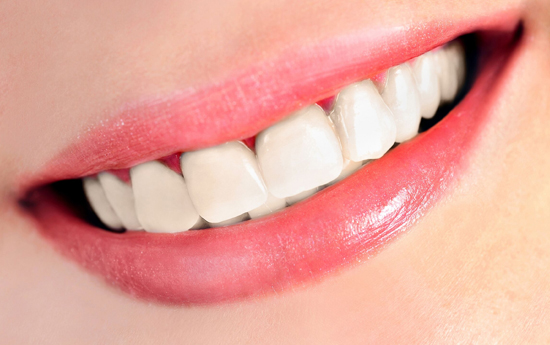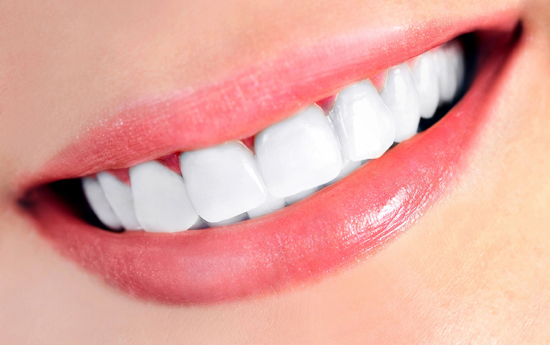 What happens during the Teeth Whitening process?
We will consult with you about the whitening process and what results you're looking to achieve. We then take impressions, or molds, of your mouth and use these to make custom fitted trays. These trays will fit precisely over your teeth to prevent the whitening gel from getting out and saliva from getting in. You will then be given a professional-grade whitening gel that is used with these trays. You will need to wear these whitening trays for a few hours each night in order for them to work. We can discuss with you any other whitening options available to you.
If you're ready to whiten your smile and want to come in for an appointment, call us today and one of our friendly staff members can assist you.