An extraction involves fully removing a tooth from your mouth. In some cases, a tooth is beyond the point where it can be saved. By leaving the tooth in place, it's detrimental to your oral health and can cause both damage and pain. We are able to remove problematic teeth safely, gently and effectively in our office when it is needed.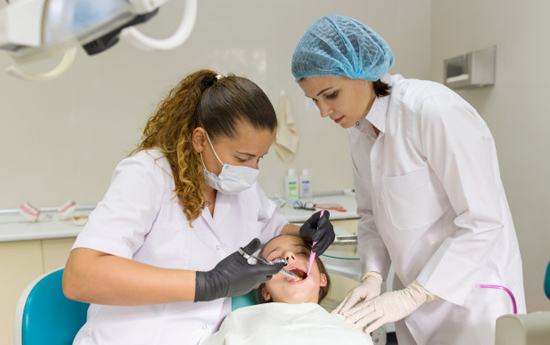 Why might Extractions be needed?
Patients may need to have extractions done for a variety of different reasons. For instance, you might need an extraction if one of your teeth is severely broken, decayed or damaged. You might need to have a tooth removed if it's loose due to gum disease. If you have impacted wisdom teeth or your child has a stubborn baby tooth, we might recommend that an extraction be done.
Who is a candidate for Extractions?
The best way for us to determine if an extraction is needed is with an examination. In some cases, an x-ray is necessary to look for bone loss or impacted teeth. If you need to have one or more of your teeth removed, we recommend having the procedure done as soon as feasibly possible. The sooner you remove the tooth, the fewer problems you'll experience as a result of leaving it in place.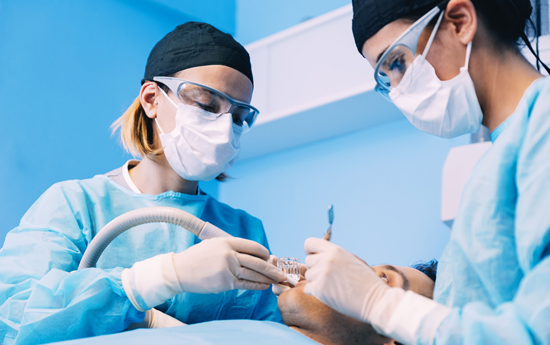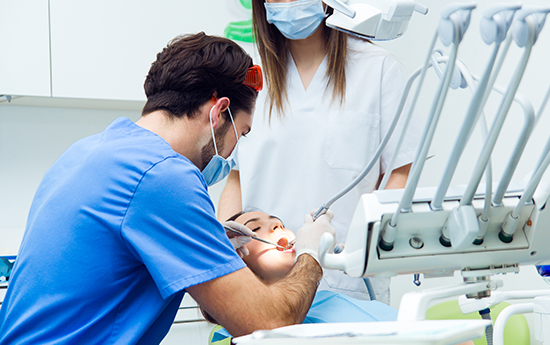 What happens during the Extraction process?
The extraction process begins by administering a sedative of your choice. We then use special dental instruments to loosen and then lift the problem tooth. We may need to place stitches depending on the location of the tooth and the quality of the soft tissue underneath. We will have you bite down on gauze to stop all bleeding before leaving the office. You can expect some slight pain and swelling for about one to two days following the appointment. We will provide you with all of the necessary post-operative instructions to help the area heal.
If you would like to inquire more about extractions and how they're done, call us today and one of our friendly team members will be happy to assist you.